The Maritime Link Project is part of a comprehensive, long-term and sustainable electrical power management strategy to address the growing demand for more renewable energy. Learn more.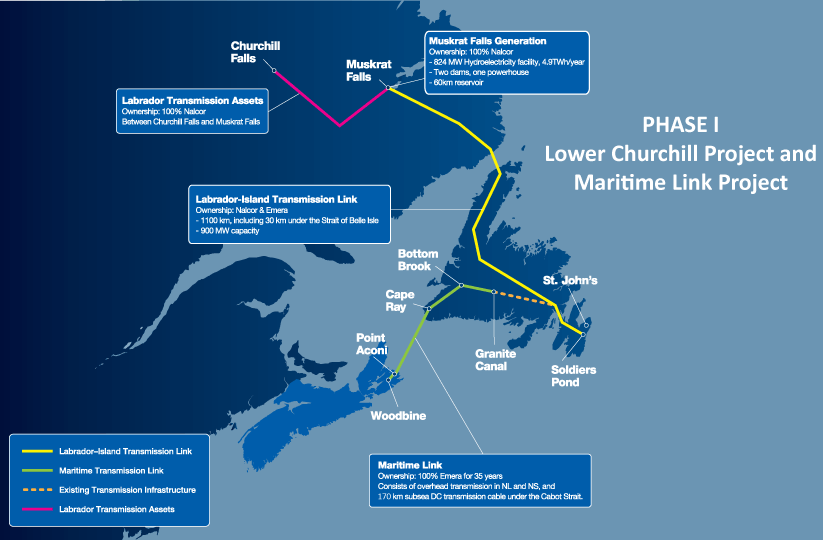 NSP Maritime Link Inc.
---
NSP Maritime Link Inc. is responsible for the design, engineering, construction, commissioning, operation and maintenance of the Maritime Link Project for 35 years. The company is a wholly owned subsidiary of Emera Newfoundland & Labrador.